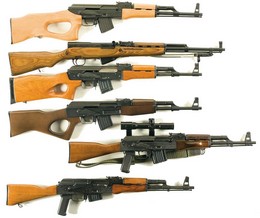 Experience is the key
At Bay state Gun Buyers we have over 20 years experience helping people get the best value when they sell firearms. And as FFL resellers, we will typically have a nice selection to choose from - when you want to buy.
Pistols
Revolvers
Rifles
Shotguns
Hunting
Target
We are fully experienced and fully staffed to satisfy every aspect of your firearms requirements and expectations.